Ori and the Blind Forest: Definitive Edition.- Como dice el viejo adagio, nunca juzgues un libro por su portada o,...
Los desarrolladores de Battlefield 1, DICE, tomaron un riesgo audaz en la creación de esta entrada, ya que la última...
Pin
Destiny 2 .- finalmente está en nuestras manos, ha sido 3 años desde su primer lanzamiento y desde entonces los...
Assassin's Creed Origins.- Cuando necesitas ver una imagen más grande, a veces es mejor volver a tus raíces. Assassin's Creed...
Xbox One X.- Hagamos una viaje en el tiempo y vayamos al dia 13 de Junio del año 2016, fecha...
Dragon Ball FigtherZ.- En todo el trayecto y las diferentes creaciones de videojuegos de Dragon Ball nunca se había experimentado...
Pin
Battlefield 5.– Otro año, otro nuevo Battlefield y este año los desarrolladores de DICE van con todo con esta nueva entrega. Cada...
Pin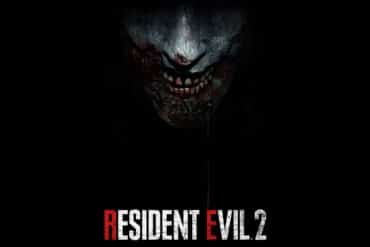 Resident Evil 2 Remake.- Revivir juegos familiares a menudo puede ser una experiencia de horror y no muy emocionantes, pero...
A Plague Tale: Innocence . – Asobo Studio el mismo equipo detrás de los juegos como Disney Rush y Disneyland...
Call of Duty Modern Warfare.- Los últimos años no han sido muy amigables con Infinity Ward después del lanzamiento de...
Pin
My Friend Pedro.- Nada dice "estar sano" como despertarse sin memoria alguna y seguir consejos de un plátano/banana flotante. Sea lo...