Formo parte de ese exclusivo grupo que colecciona mandos de Xbox, apasionado por la diversidad de diseños y características que...
Pin
Exoprimal.– Cuando Capcom reveló que estaba haciendo un juego de dinosaurios que no era un nuevo Dino Crisis, muchos se...
Oceanhorn 2: Knights of the Lost Realm es lo más cerca que vamos a estar de Zelda en PlayStation y Xbox. El...
Sed ut perspiciatis unde omnis iste natus error sit voluptatem accusantium doloremque laudantium.
Pin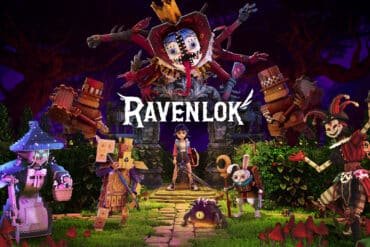 Ravenlok es un videojuego de rol de acción desarrollado y publicado por Cococucumber para múltiples plataformas, incluyendo PC, Epic Game...
Pin
Redfall es un concepto interesante con algunas ideas válidas.
Pin
Strayed Lights es un juego que logró captar mi atención en cuestión de segundos cuando su tráiler se presentó al...
Pin
The Last Case of Benedict Fox es un juego en el estilo de Metroidvania en 2.5D que abraza un misterioso...
Pin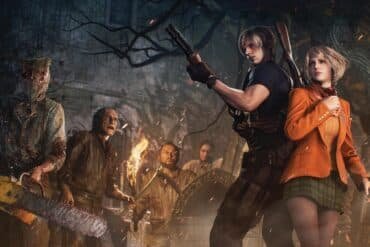 Definitivamente este, al igual que Dead Space y Metroid Prime Remaster, es un remake que es digno de jugar y disfrutar.
Pin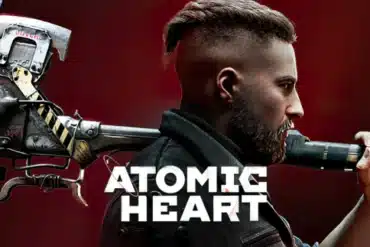 Atomic Heart, un juego que fue anunciado hace más de cinco años, ha sido considerado por muchas personas como "vaporware"...
Pin
Wild Hearts lleva la acción de caza al siguiente nivel con bestias feroces, un vasto mundo para explorar y una variedad de poderosas armas.