Pin
Exoprimal.– Cuando Capcom reveló que estaba haciendo un juego de dinosaurios que no era un nuevo Dino Crisis, muchos se...
Pin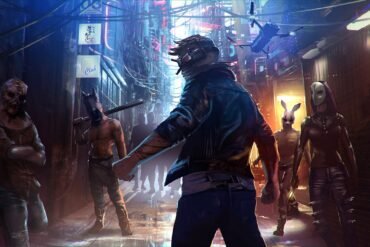 Midnight Fight Express.- En el hueco dejado por los principales lanzamientos en la segunda mitad de este año, los juegos...
Cuphead: The Delicious Last Course.- Tras el lanzamiento en 2017, Cuphead se robó el espectáculo con su increíble atención en...
Sniper Elite 5 regresa con la quinta entrada para una serie sorprendentemente larga, la cual abarca múltiples generaciones de consolas...
Los miembros de Xbox Game Pass Ultimate en los EE. UU. podrán ver el nuevo programa de televisión de Halo...
Pin
Hades.- a pesar de que 2020 fue un año duro para todos por la molesta pandemia, fue un año donde...
Pin
My Friend Pedro.- Nada dice "estar sano" como despertarse sin memoria alguna y seguir consejos de un plátano/banana flotante. Sea lo...
Pin
Call of Duty Modern Warfare.- Los últimos años no han sido muy amigables con Infinity Ward después del lanzamiento de...
Pin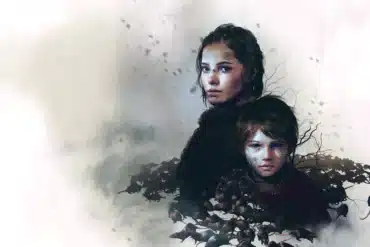 A Plague Tale: Innocence . – Asobo Studio el mismo equipo detrás de los juegos como Disney Rush y Disneyland...
Pin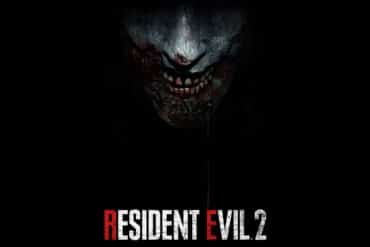 Resident Evil 2 Remake.- Revivir juegos familiares a menudo puede ser una experiencia de horror y no muy emocionantes, pero...
Pin
Battlefield 5.– Otro año, otro nuevo Battlefield y este año los desarrolladores de DICE van con todo con esta nueva entrega. Cada...